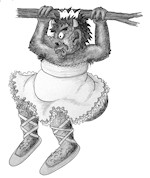 Write to Rosen Trevithick
Hello, I am the author of The Troll Trap.
Are you a child who likes smelly trolls? Would you like to write to me? If so, please write to me below.
If you have any messages for the illustrator,
Katie W. Stewart, I will pass them on.